Viking House
Pileckiego 63, Warsaw
Basic data:
Parking Spaces
28 inside + 97 outside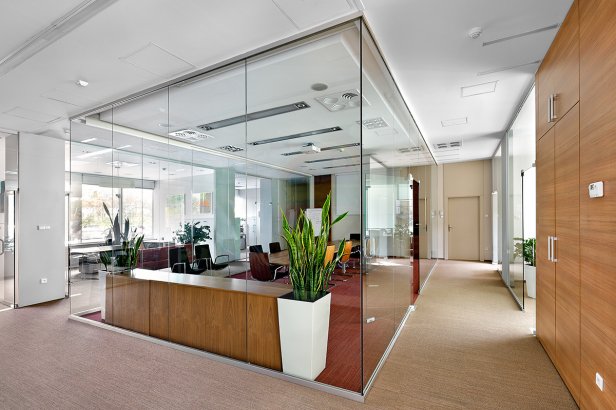 A 5-storey office building, located in the Ursynów district. The building offers tenants advanced infrastructure and construction, particularly interesting for IT tenants.

The ground floor was designed for commercial and retail space, and the other part of the building is strictly for office use.